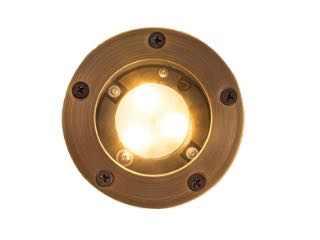 Well Lights
Perfectly flat, perfectly protected LED lights for your home or business
Reserve Your Trial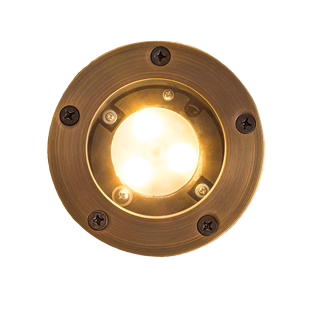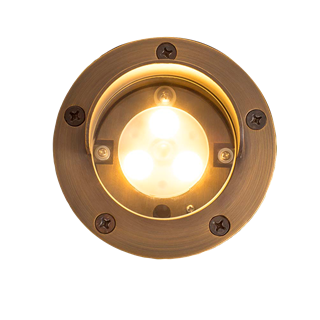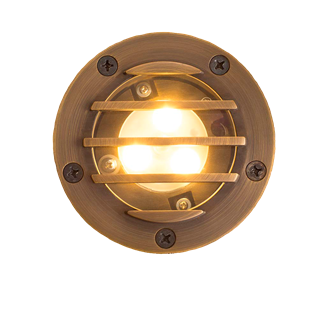 We offer three different styles of LED well lights. They are all dimmable, made with cast brass material, and come with a lifetime warranty. Theses lights are also "high traffic" lights. This means any vehicle, including lawn mowers, can travel over these lights without damaging them. These lights can also be used in concrete if you wanted to give light to columns or something like that. Well lights are also a good way to light trees if you want something more subtle than a spotlight. These lights output 375 lumens which is a 35 Watt equivalent.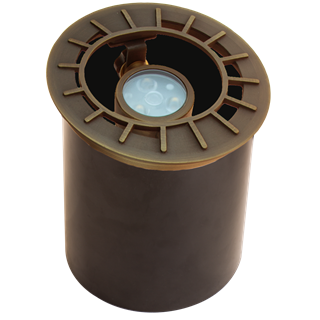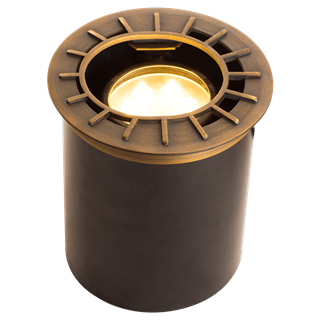 Similar to what we just looked at are the SubTerraPros. These lights also deliver 375 lumens of light while only using 10 Watts of power. You gotta love LED technology! The only difference between the two lights above is the SubTerraPro 2 is not dimmable where the 3 is. And of course, these lights are made with cast brass material and have a lifetime warranty.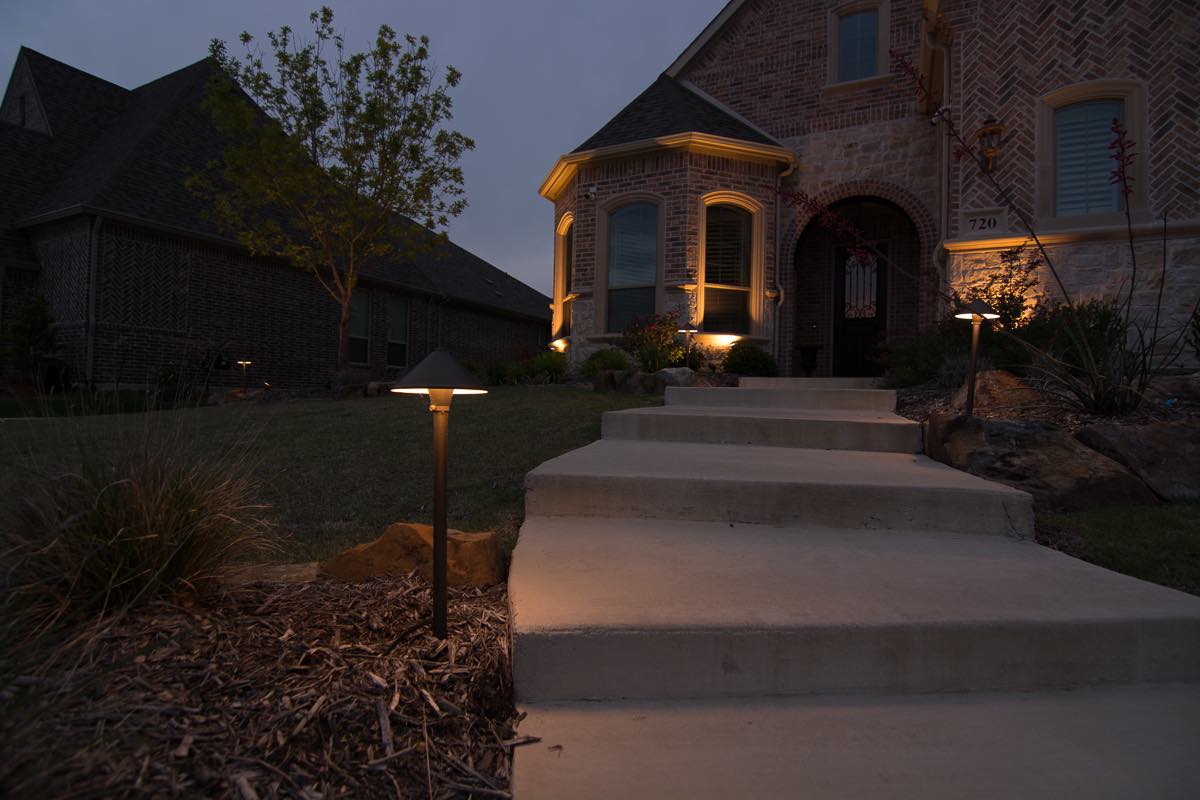 Reserve Your Trial
Let us help you pick the perfect lights and layout for your home.
Reserve Your Trial