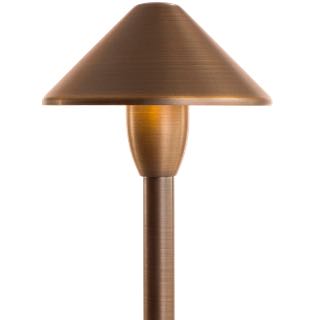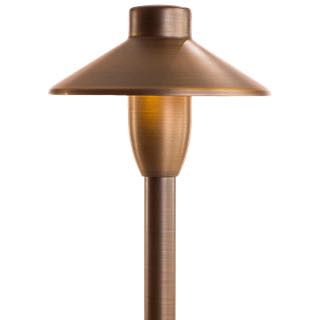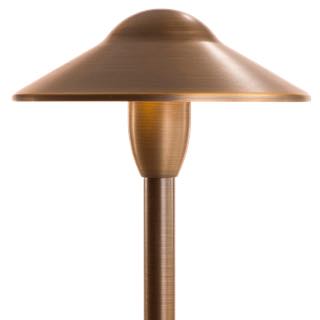 We offer 3 different styles of path lights. They are all the same in quality with LED lighting and cast brass material. These lights are perfect for lighting the way from your sidewalk to the front door, driveways, or any path in need of a little light. And, as with all our lights, all 3 of these lights come with a lifetime warranty.
The Benefits Of Path Lighting
---
Landscape lighting with path lights allows you to define your space. You can show your guests where to go (most commonly to your front door). You can define borders in your outdoor space. The picture to the right uses path lights to highlight the fenced in border around a pool, which also has a bit of gardening to it. Here's as summary of what you can do with path lights:
Light the path to your door and increase safety around steps
Give some light to your drive way
Define areas around your home by lighting paths and borders
Provide subtle lighting for your gardens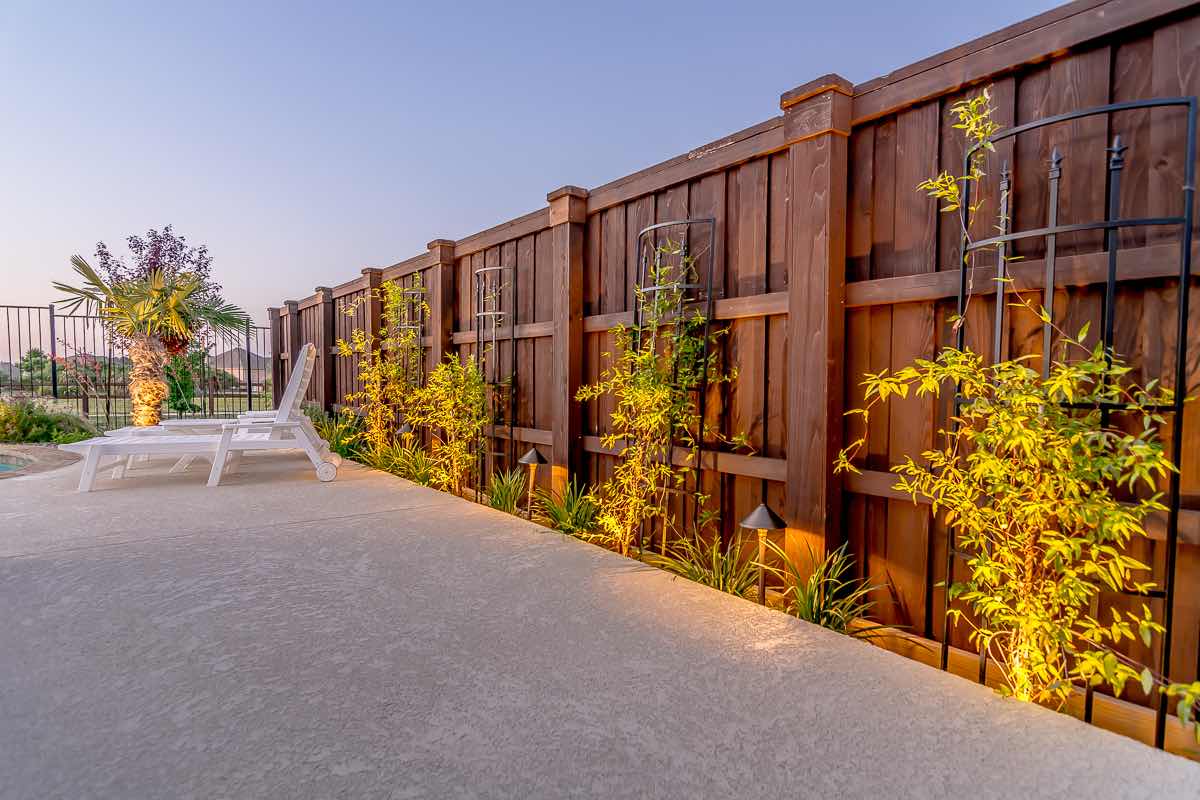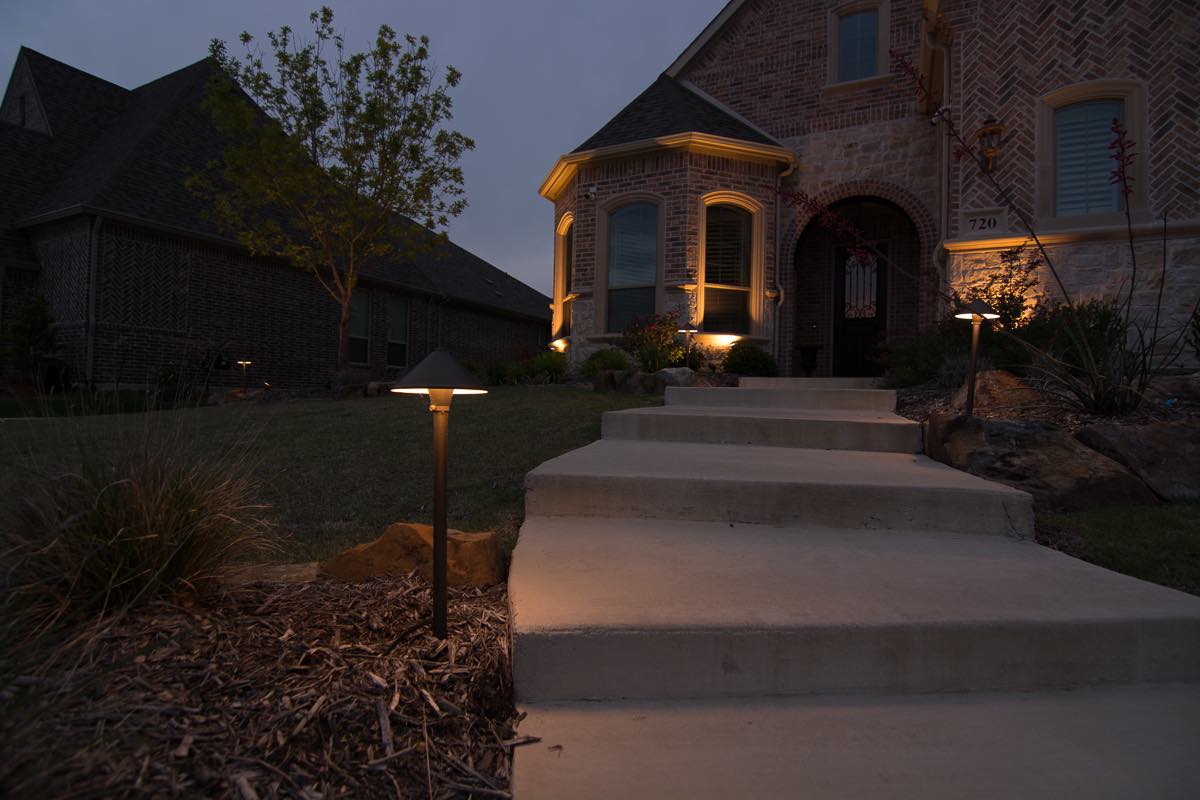 Reserve Your Trial
Let us help you pick the perfect lights and layout for your home.
Reserve Your Trial