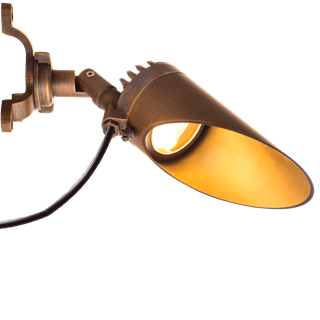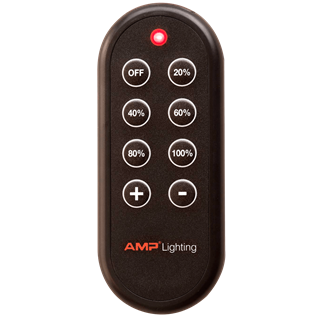 Our downlights are low-voltage LED lights with a cast brass finish and lifetime warranty. They offer a whole new level of design to your home. These lights can be placed in trees to simulate moonlight, as well as give light to necessary porch or balcony areas. The most annoying part about downlights is adjusting them after they are installed. We have taken care of that with our remote controller. Get the exact design you want, without the need for a ladder.
Downlights are a subtle way to provide essential light to outdoor living areas. Take this patio on the right for example. The downlights accent the four columns while providing ample light so you can see what you're doing. They also work well in trees, and they are adjustable by remote! Here are a few uses for downlights:
Use in patio and deck areas for accenting and practicality
Give light to outdoor eating areas
Create artificial moonlight with strategic placement in trees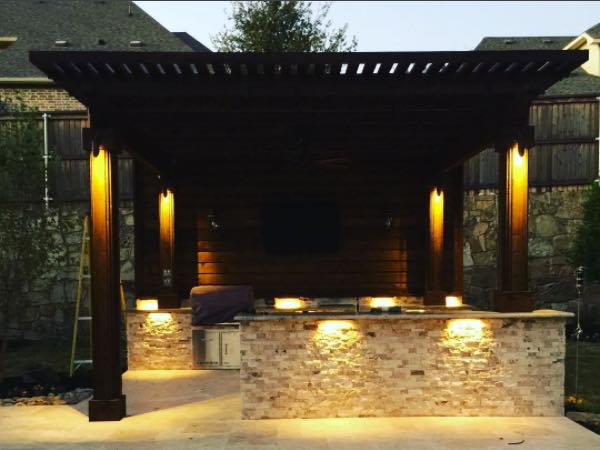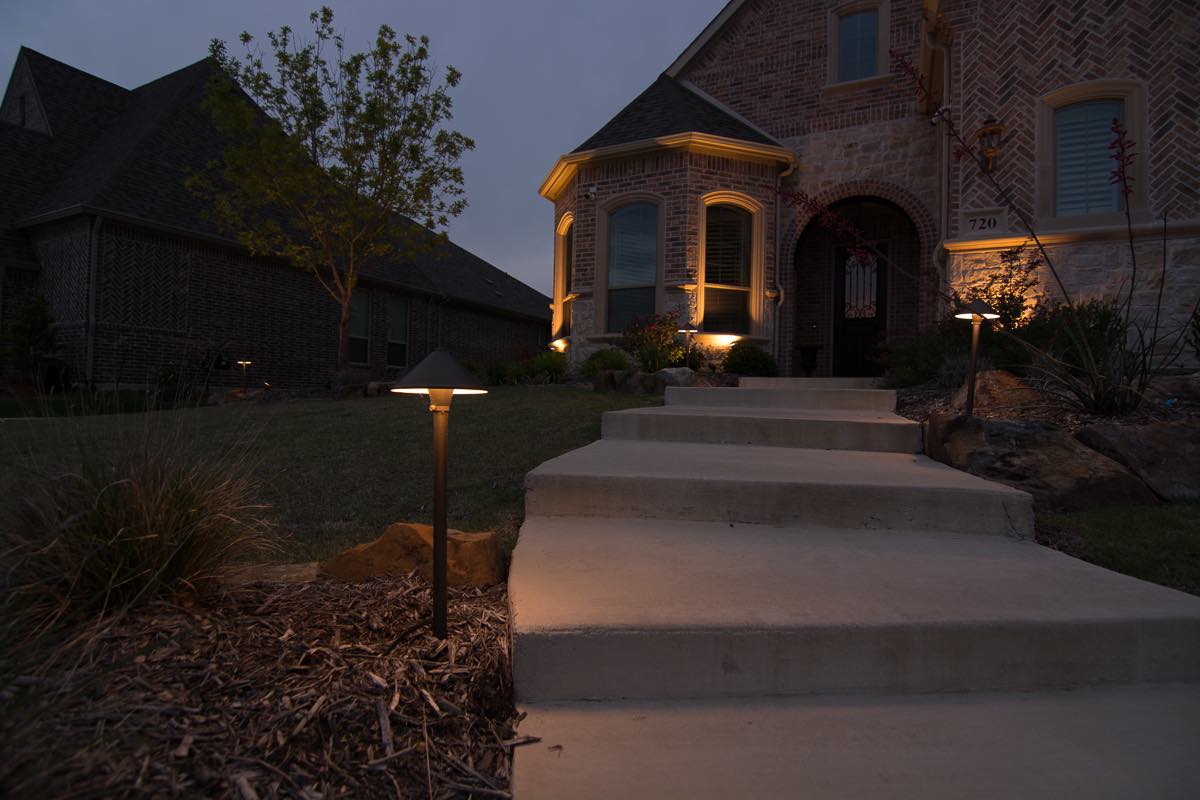 Reserve Your Trial
Let us help you pick the perfect lights and layout for your home.
Reserve Your Trial